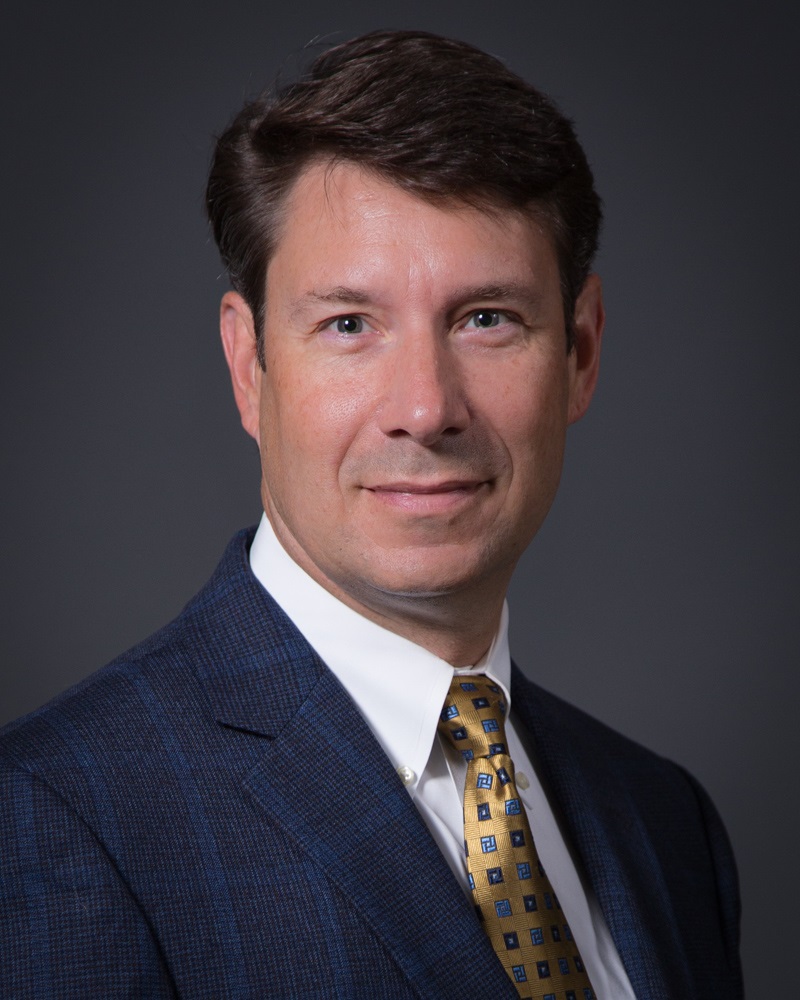 Michael Borkat, M.D.
Time seems to fly and it's already March.
I recently had the opportunity to ride on a float for a New Orleans Mardi Gras parade. It was not the stereotypical jaunt down Bourbon Street. It was a fun, family oriented celebration. Our club (known as a krewe) rode in a parade consisting of 40 floats. Locals and tourists alike find spots along the parade route to set up picnics and cheer for the riders. Children and adults would shout "hey Mr., throw me something" as they waved their hands. Throws include colorful beads, stuffed animals, decorated plastic cups and all sorts of other trinkets. It was a remarkable experience which I hope to participate in again.
Laissez les bons temps rouler (let the good times roll).