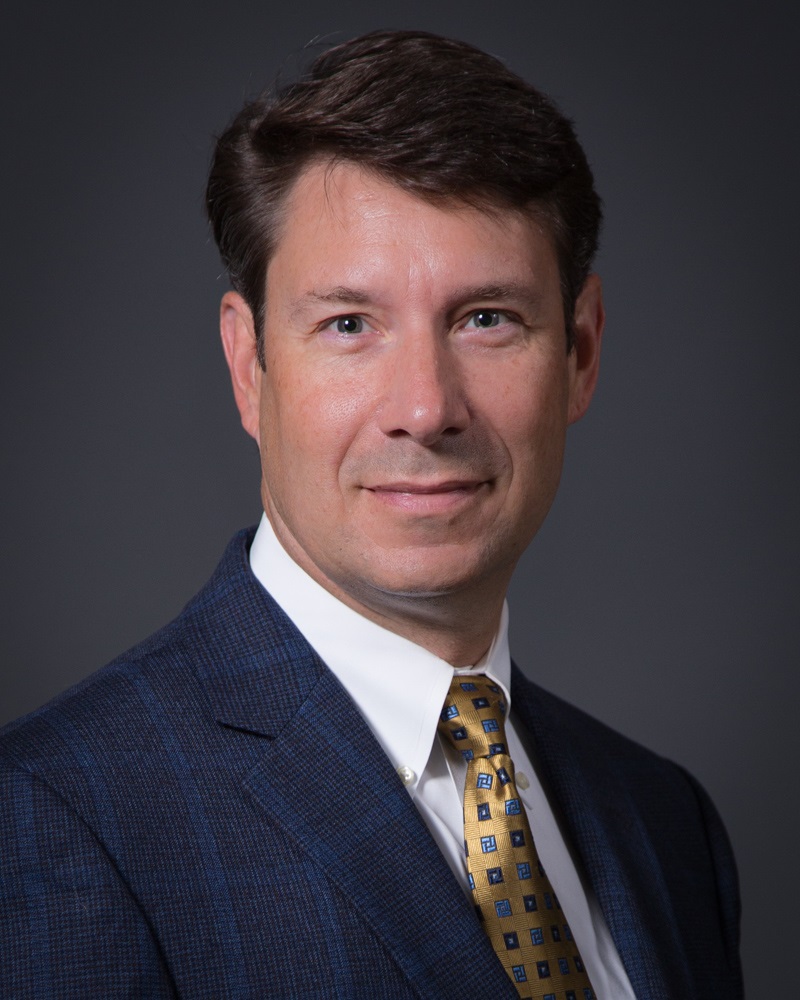 Michael Borkat, M.D.
By the time you read this, you will have hopefully, enjoyed the fall social at Epic.
The delegates to the Medical Association of Georgia (MAG) will be going to Savannah in October for the annual House of Delegates (HOD). Dr. Fred Flandry (orthopedic surgeon at Hughston) is our current MAG President.
The HOD is the primary policymaking body of the association. They will also nominate a delegation to the AMA to represent Georgia. Our county society will have five representatives. Reference committees will meet soon to discuss current resolutions. Your participation in the county and state societies is an important part of this legislative process.
If you have interest in any aspect of this political course of action, please contact one of the executive committee members.